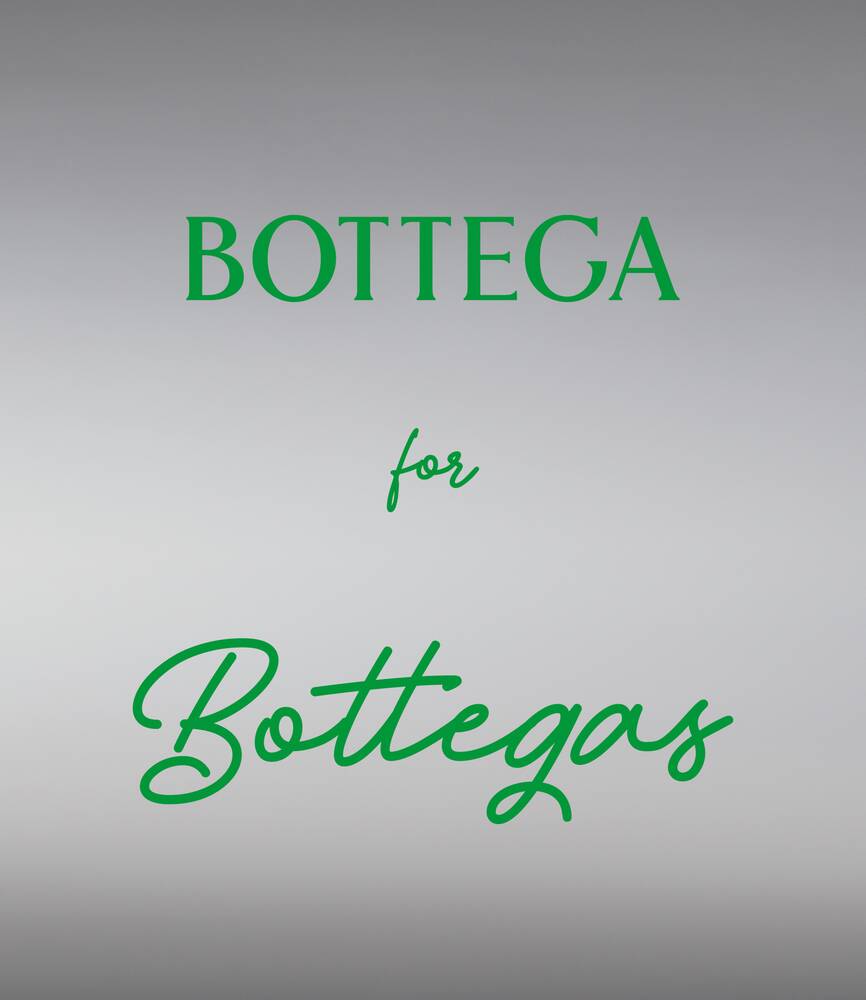 BOTTEGA FOR BOTTEGAS
'Bottega' translates in essence to 'workshop' – a producer of small runs of handmade products realised with excellent attention to craftsmanship and creativity. As one of the world's most visible bottegas, Bottega Veneta is committed to supporting other bottegas from around the world. For the second consecutive year, Bottega Veneta passes along its global visibility to fourteen bottegas. Last year, Bottega Veneta featured bottegas exclusively from Italy. This year, the project features bottegas from around the world with practices and products inspired by Italian culture. This December, the Bottega Veneta website, advertising, newsletters, and store windows pay homage to bottegas and celebrate the Italian way of life.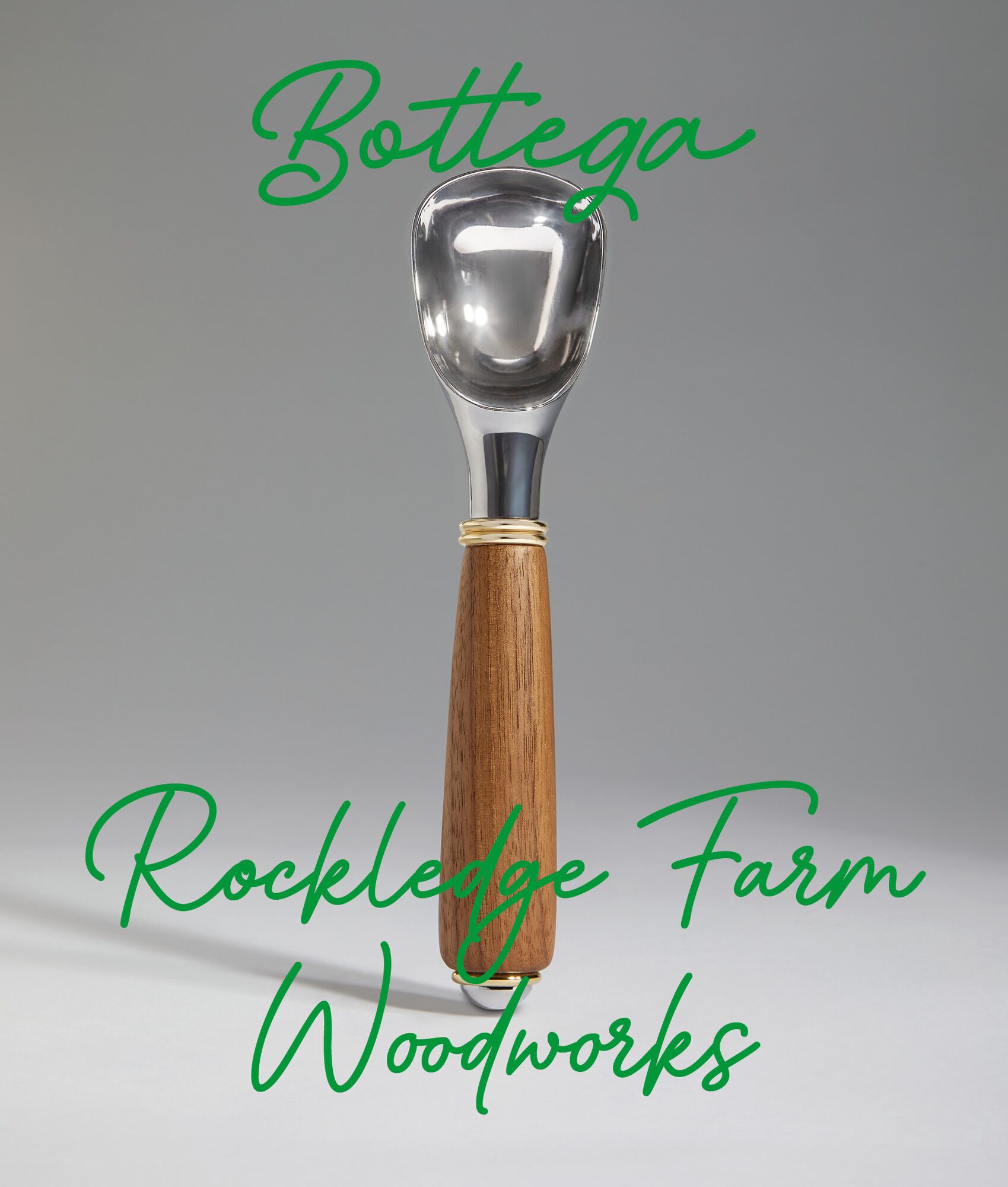 ROCKLEDGE FARM WOODWORKS

is a small, family-operated workshop in Vermont that has been crafting exquisite handmade furniture from fine natural woods for generations. The Rockledge Farm gelato scoop pays homage to an Italian delicacy.
Visit the bottega >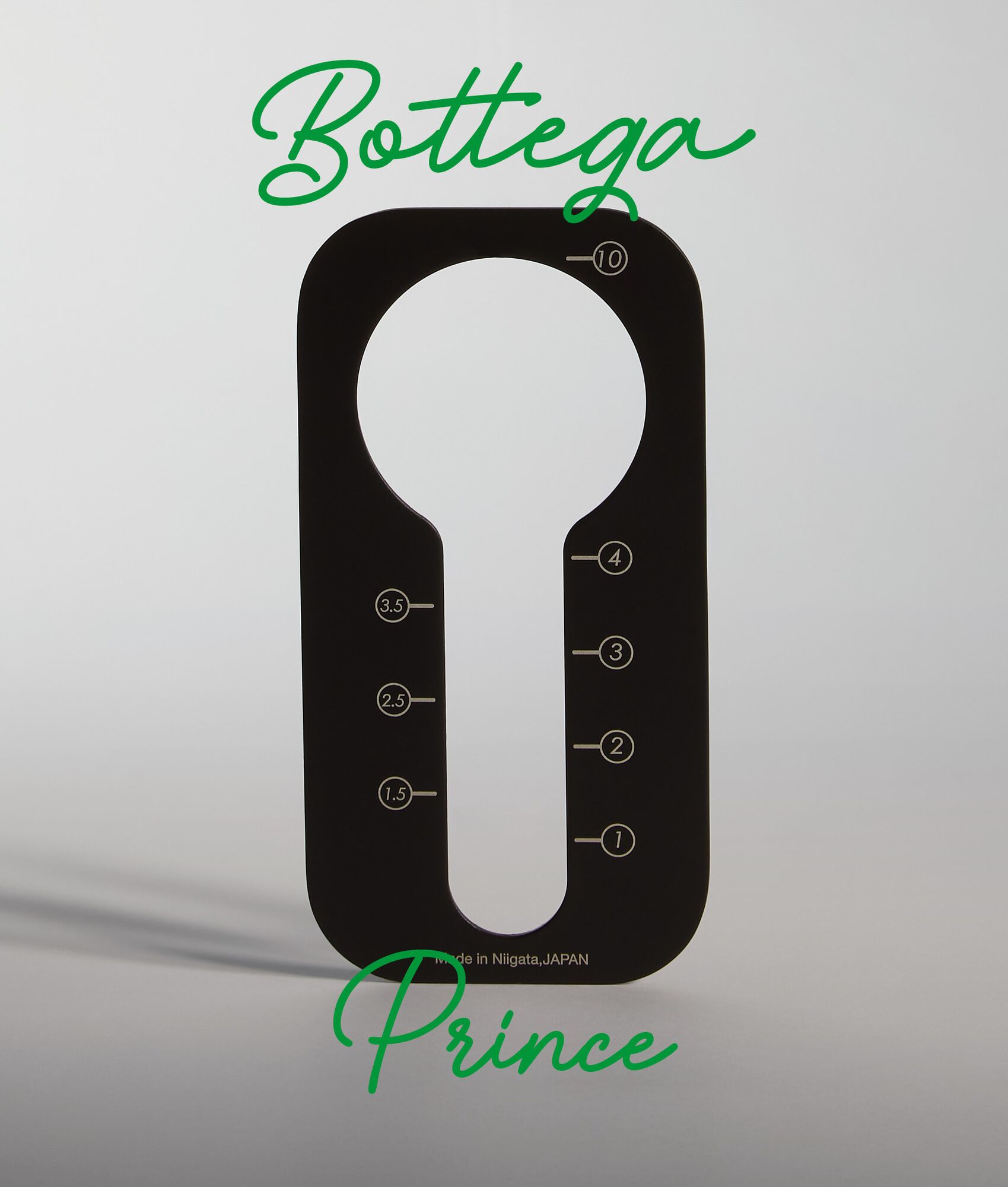 PRINCE

is a Japanese bottega in Sanjo, Niigata, specialising in kitchen gadgets made of carbon and steel. Their pasta measurer pays homage to Italian kitchen traditions.
Visit the bottega >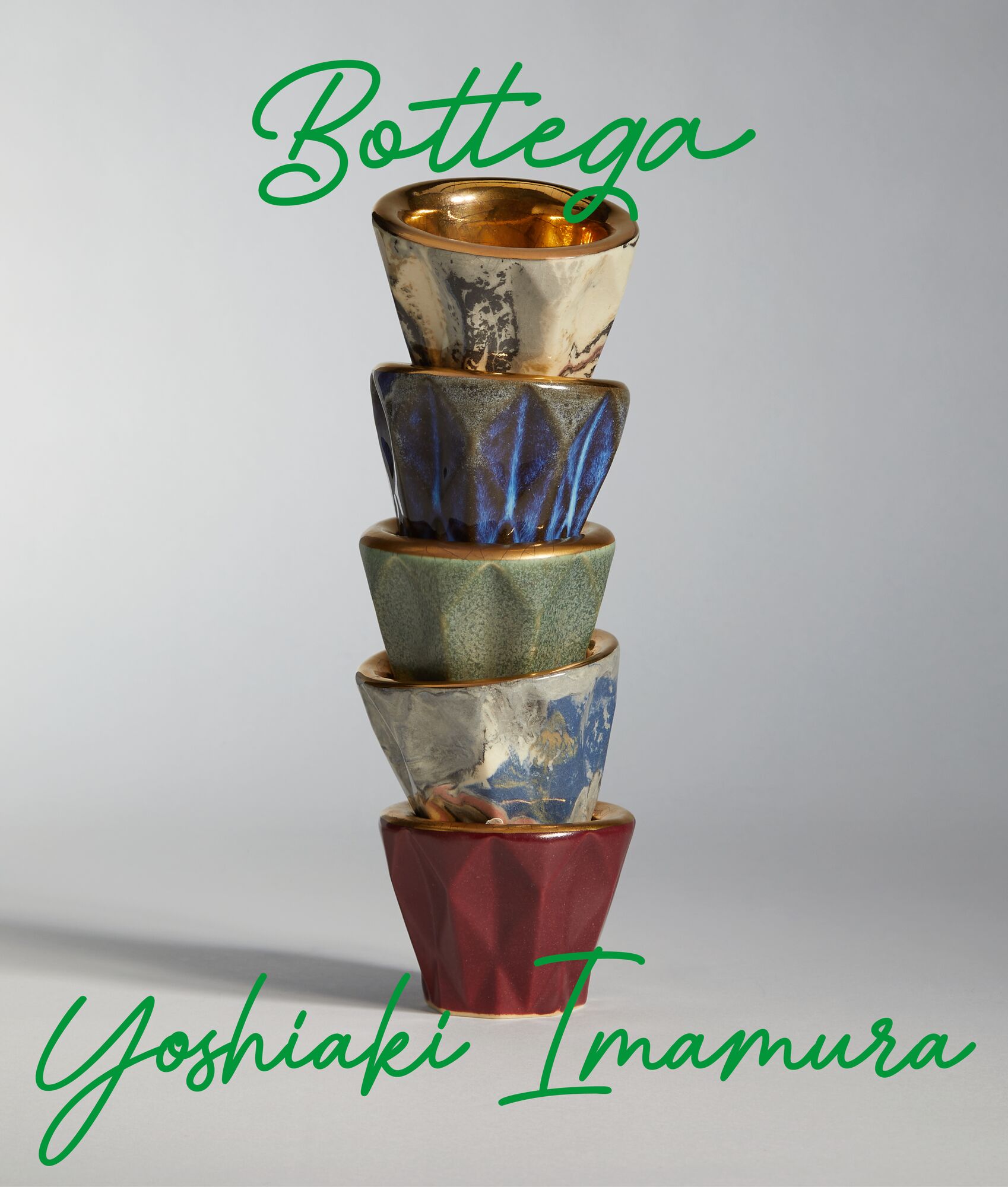 YOSHIAKI IMAMURA

was inspired by a traditional Japanese tea ceremony when he created a cup especially for drinking espresso, made to make the coffee taste even better. The cups have no handle and a textured surface, adding another layer of sensory satisfaction to the beauty of an espresso.
Visit the bottega >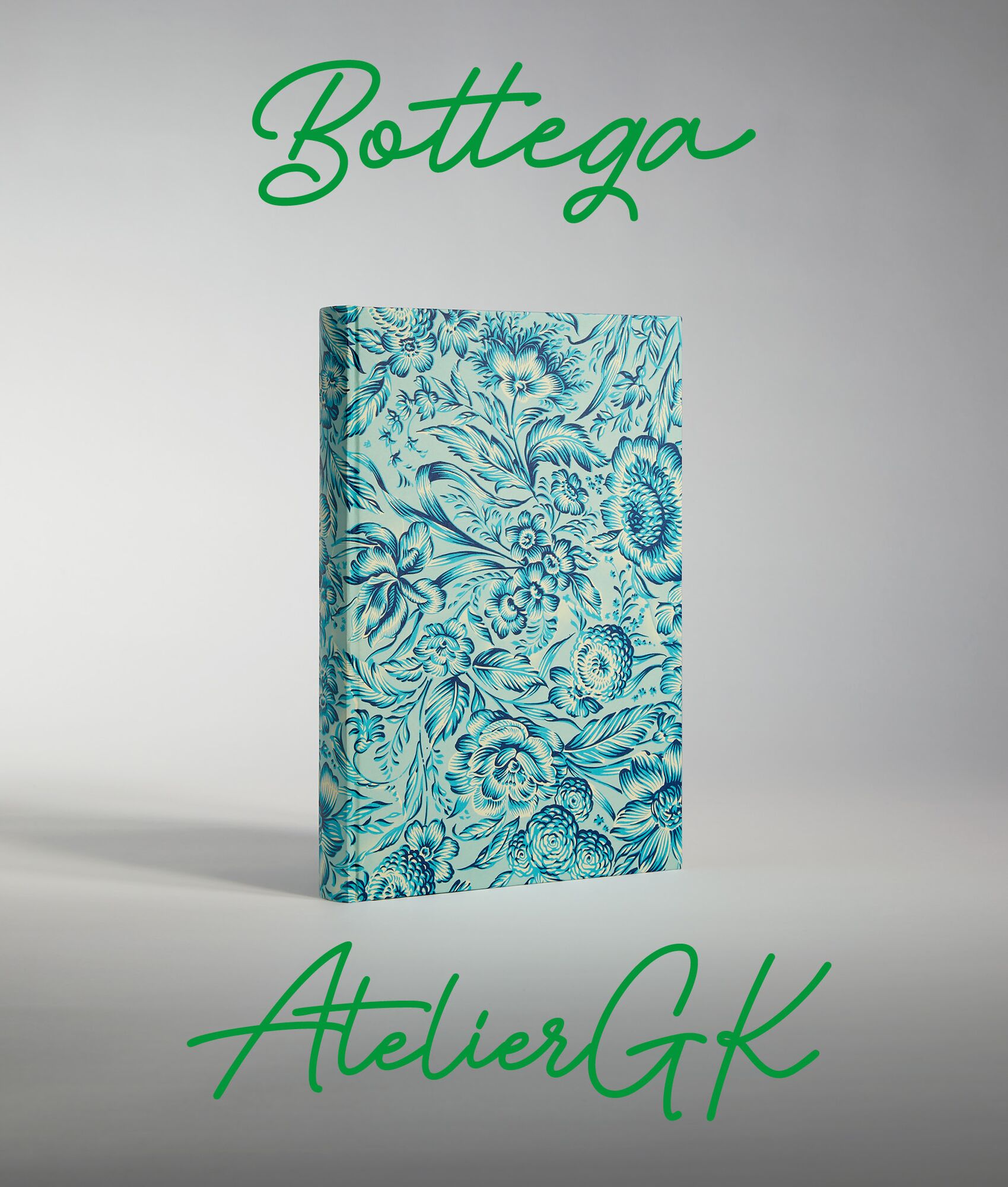 ATELIERGK FIRENZE

is a specialist in book binding, restoration and novelty items. Founded in Florence in 2010, Lapo Giannini and Michiko Kuwata are master craftsmen who combine traditional Florentine techniques and a Japanese meticulous attention to detail to produce and restore luxury products.
Visit the bottega >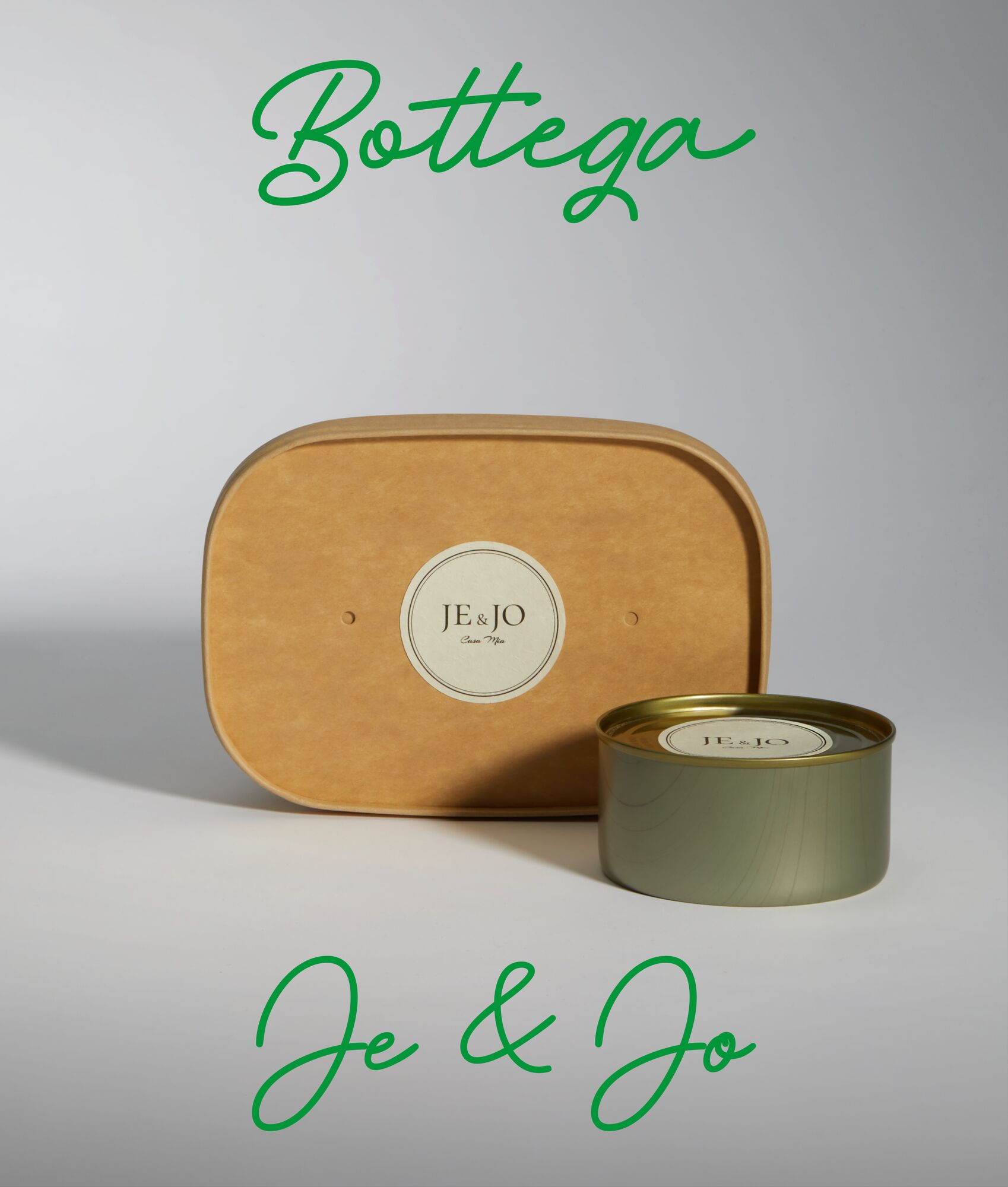 JE & JO PASTA

is a bottega run by the Yu family, who lived in Italy before starting their businesses. The husband-and-wife duo Elvira and Tom Yu have an Italian restaurant called Casa Mia in Shanghai and their children, Jenny and Jody Yu, have followed in their parents' footsteps with Je & Jo, a producer of traditional fresh pastas.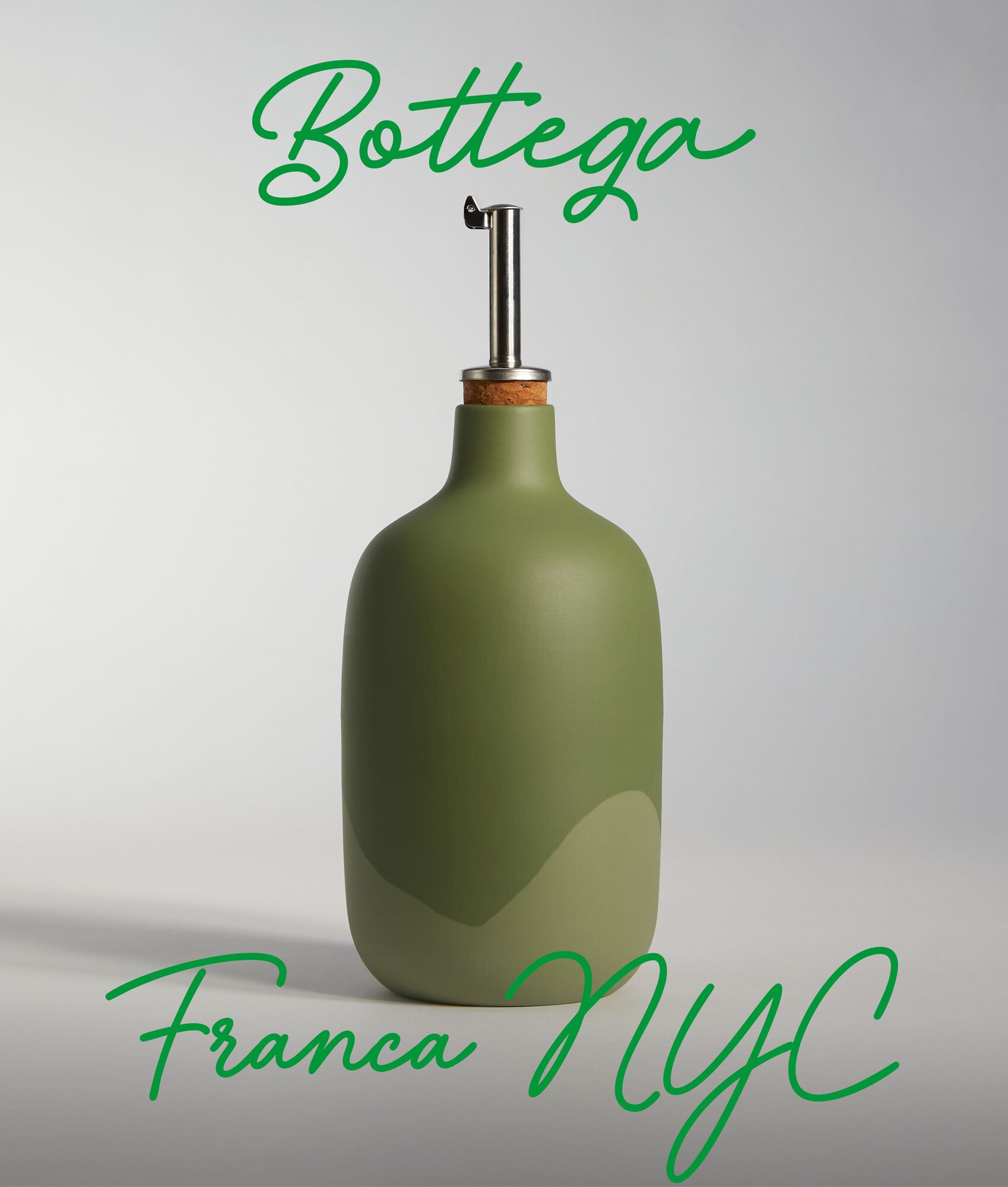 FRANCA NYC

is a ceramics manufacturer and design studio based in Brooklyn. Founded by Jazmin de la Guardia and Sierra Yip-Bannicq, Franca NYC produces useful, modern, yet playful ceramics.
Visit the bottega >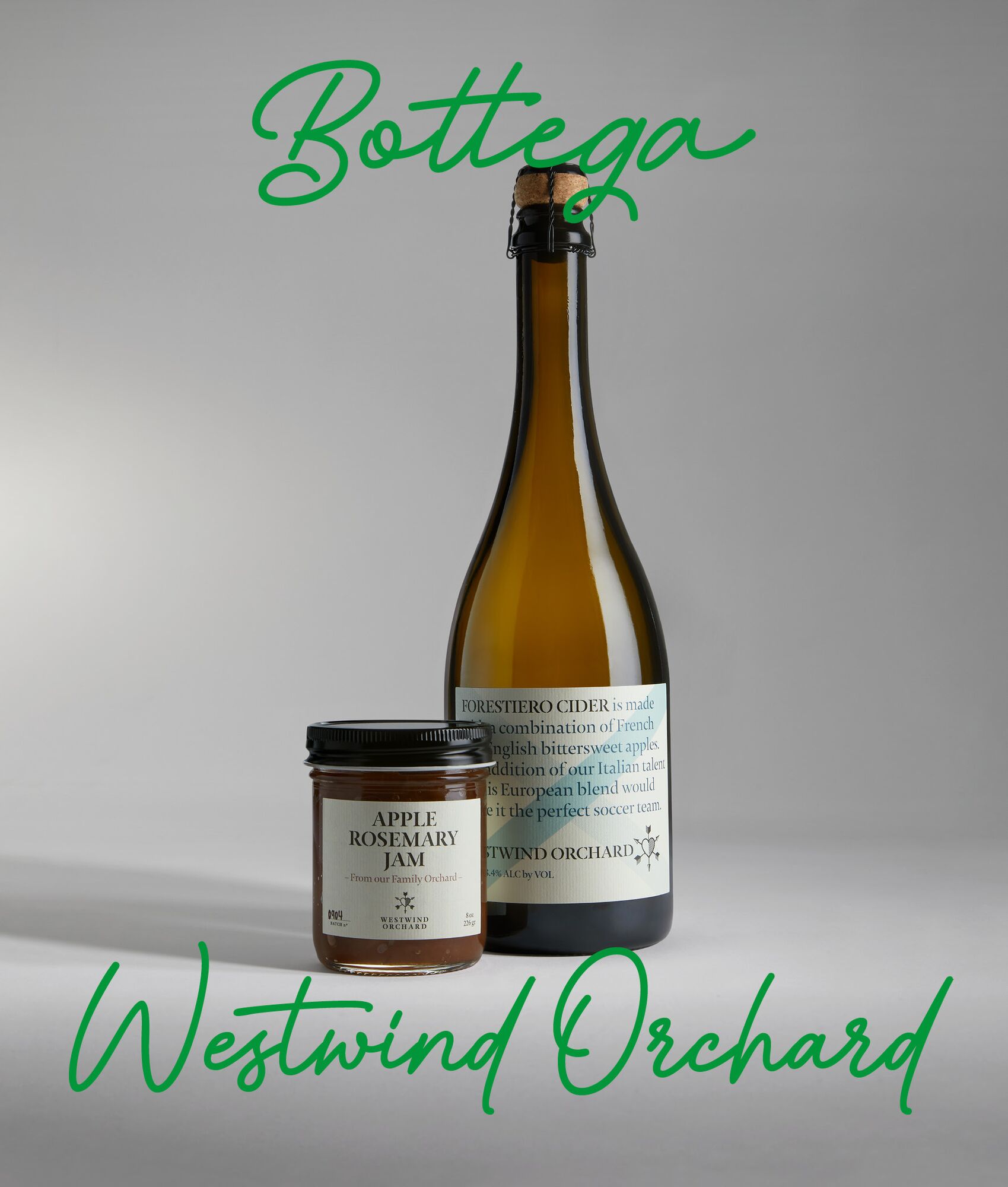 WESTWIND ORCHARD

is a farm in the Hudson Valley, and the first bio-intensive orchard in the area. Led by Italian farmer Fabio Chizzola, Westwind Orchard makes delicious hard cider, jams, syrups, honey, and other natural products.
Visit the bottega >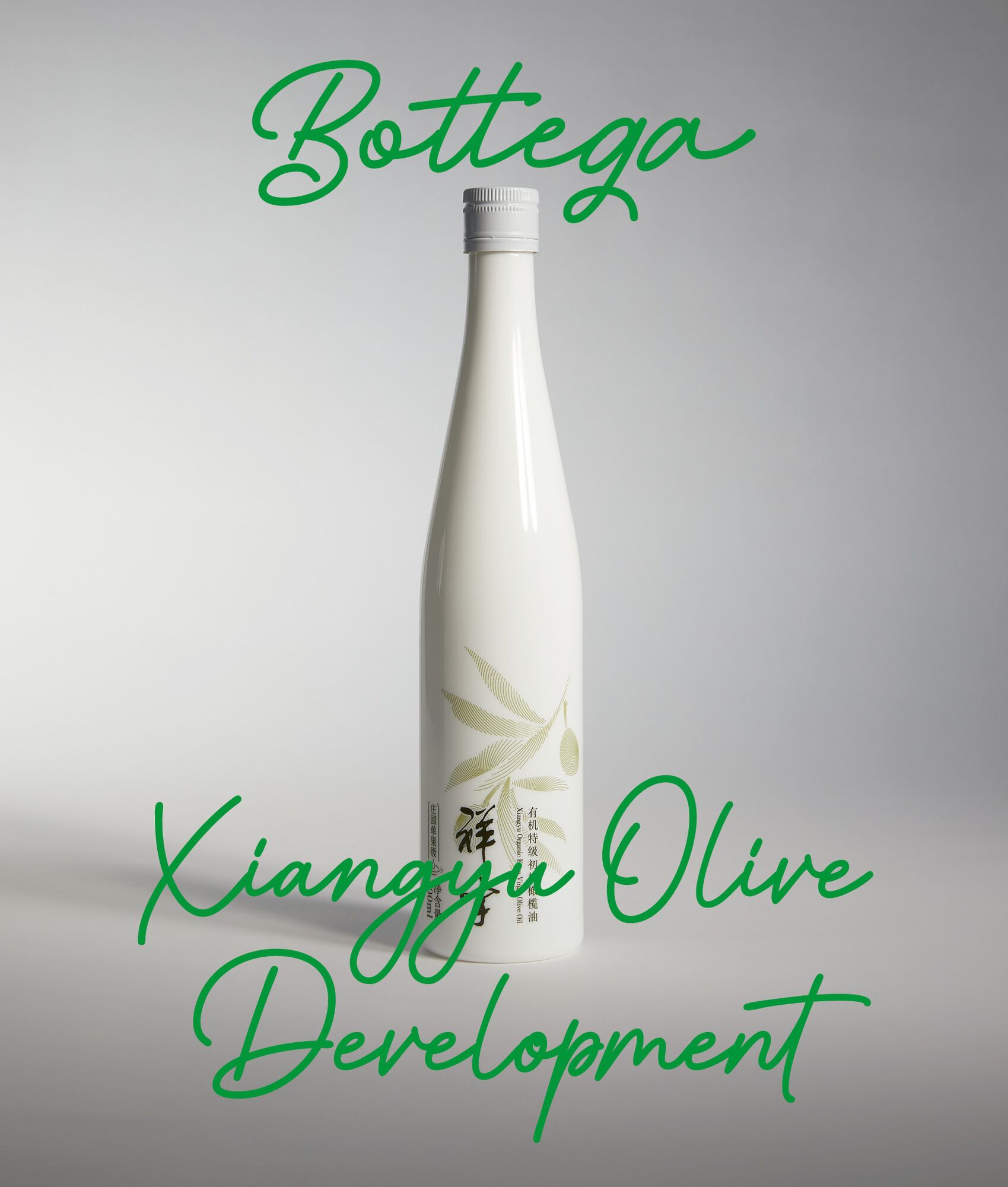 XIANGYU OLIVE DEVELOPMENT

is a Chinese olive development company using Coratina Olives, an Italian variety, to produce olive oil. Xiangyu Extra Virgin Olive Oil has won gold and silver awards at the World Olive Oil Competition in New York, Los Angeles, Japan, Australia and Israel, and the title of Best Extra Virgin Olive Oil in the Northern Hemisphere.
Visit the bottega >