Reserve Leather Series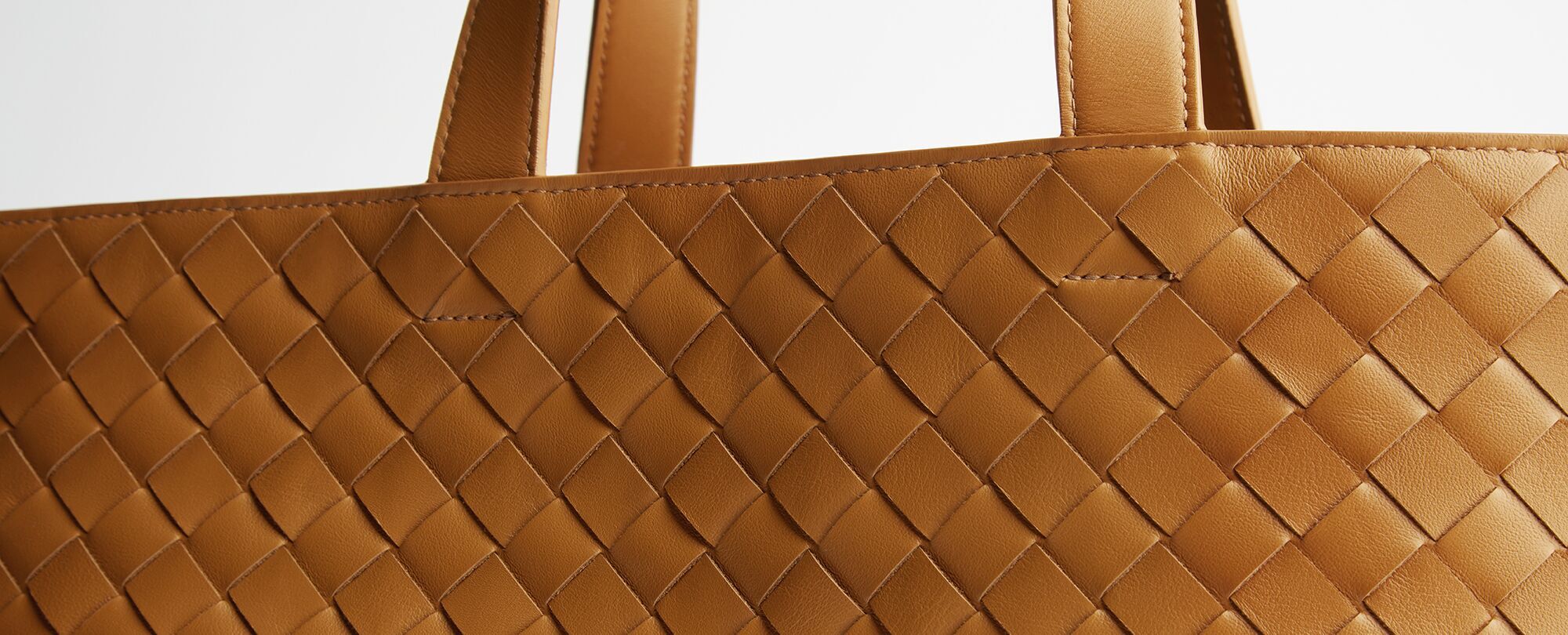 Reserve Leather Series
Reserve Leathers are a selection of high-quality surplus materials to create special pieces crafted by hand. These leathers inspired the Reserve Series, an ongoing collection realised by the atelier in Italy. The meticulously designed, handcrafted pieces represent a unique level of craftsmanship, using creativity and innovation to help reduce Bottega Veneta's environmental impact.
24 products
24 products
products filtered 24
Loading:
Load products automatically
12 of 24 products
Loading...